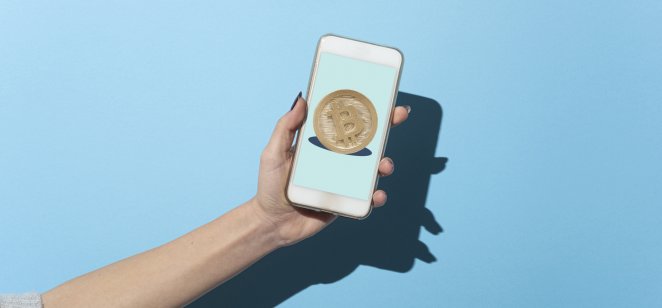 Altcoin prices trended downward on Tuesday as bitcoin's heady times ended.
The axiom about altcoin prices rising and falling with bitcoin (BTC) proved true as leading digital coins declined with the world's largest cryptocurrency, which fell below $20,000. All figures based on CoinMarketCap data.)
Ripple and Cardano slip
Cosmos (ATOM) and Tezos (XTZ), both down about 12% as conventional markets closed in North America, suffered the biggest hits.
Ripple (XRP) and Cardano (ADA) felt less pain as they both declined about 4%. Cardano's drop came despite a report from Zy Crypto on Tuesday that the coin can now be accepted as payment at seven million businesses through On-Demand Open Object (Odoo) software.
On Monday, crypto investment firm Grayscale announced that it is maintaining Cardano as one of its top holding, along with Solana (SOL).
SOL to USD
Extensive scrutiny
Cardano has come under extensive scrutiny lately as investors await its highly anticipated Vasil hard fork, which is viewed as a potential price catalyst. Vasil was delayed for a month as Cardano's developers worked out bugs in the system and is now expected to occur around the end of July.
Vasil has drawn both praise and criticism as Cardano investors sing its benefits but tech-savvy blockchain users contend that it will pose glitches in smart contracts, the automated agreements that enable transactions to be completed.
ADA to USD
Are heady times over?
Bitcoin's dip below $20,000 followed a strong week. According to Bloomberg, the showing was bitcoin's best in more than three months.
What is your sentiment on ADA/USD?
Vote to see Traders sentiment!
Trend continues
Continuing a trend prevalent since the beginning of 2022, the crypto sector appeared to be influenced by macroeconomic factors. The bitcoin and altcoin price drops coincided with a stock market decline in advance of a US June inflation report.
"I'm not surprised to see prices going down with commodity prices and the overall sense of weakening growth — money being tighter and there's less money to slosh into crypto," Brian Nick, chief investment strategist at Nuveen, told Bloomberg. "That's not a shock. There's a lot of volatility."