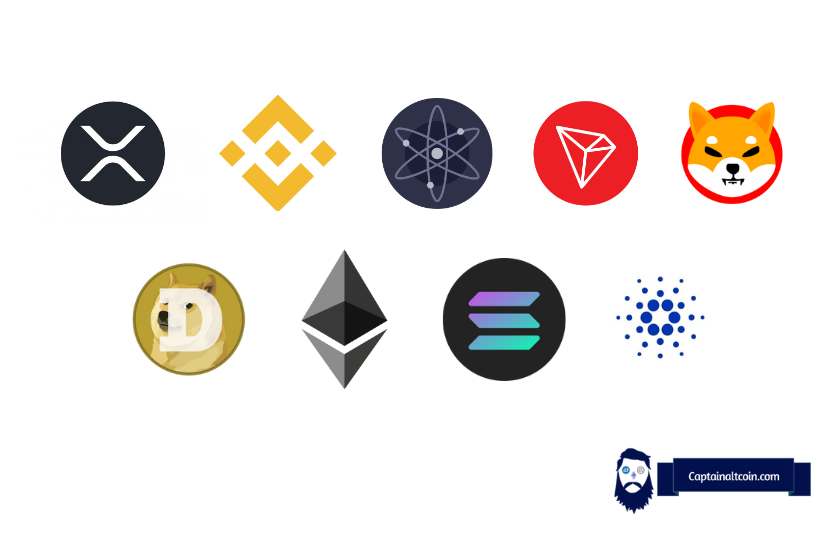 The Top 7 Best Cryptos to Day Trade in 2022
---
Day trading is a highly intensive strategy in the cryptocurrency market. Many people make hundreds of thousands of dollars with it. But you can't simply jump into the market on the spot and buy cryptocurrencies. You must analyze many factors and choose the right asset for day trading. This leads to the question: What are the most suitable assets for this strategy today?
Day Crypto Trading: What is it?
---
Day trading is a method of investing where a trader opens and closes positions multiple times during a single day and then closes them all at the end of the day. The main feature is that the trader closes his positions at the end of the trading day. A trader must take into account many factors if he does not want to lose the entire amount of money invested.
However, if you wish to make a lot of money, you should close many positions during the working day. One of the advantages of this strategy is that it allows even long-term investors to double their holdings.
Factors to consider when selecting cryptocurrency for day trading
---
Day trading can't always be profitable. Some of your deals will fail. This happens because of various factors, like price manipulation, your own mistakes, and probability theory. That being stated, you can increase your odds of making a good profit and minimize the risks. Here are some tips:
Volatility – should fluctuate a lot during the day, be reactive to news and updates
Volume – the higher, the better
Exchange platforms – listed on all major exchanges
Liquidity – have a lot of trading pairs and exchanges that offer it
Active team – pushing new updates and upgrades leads to more news and buzz around the project
Media coverage
Dogecoin
---
The holy grail of crypto day traders and Elon Musk's favorite online toy. Volatility is as high as it gets, sudden jolts up and drops down are plenty, and all exchanges offer it. All of it summed up – absolutely ideal day trading coin.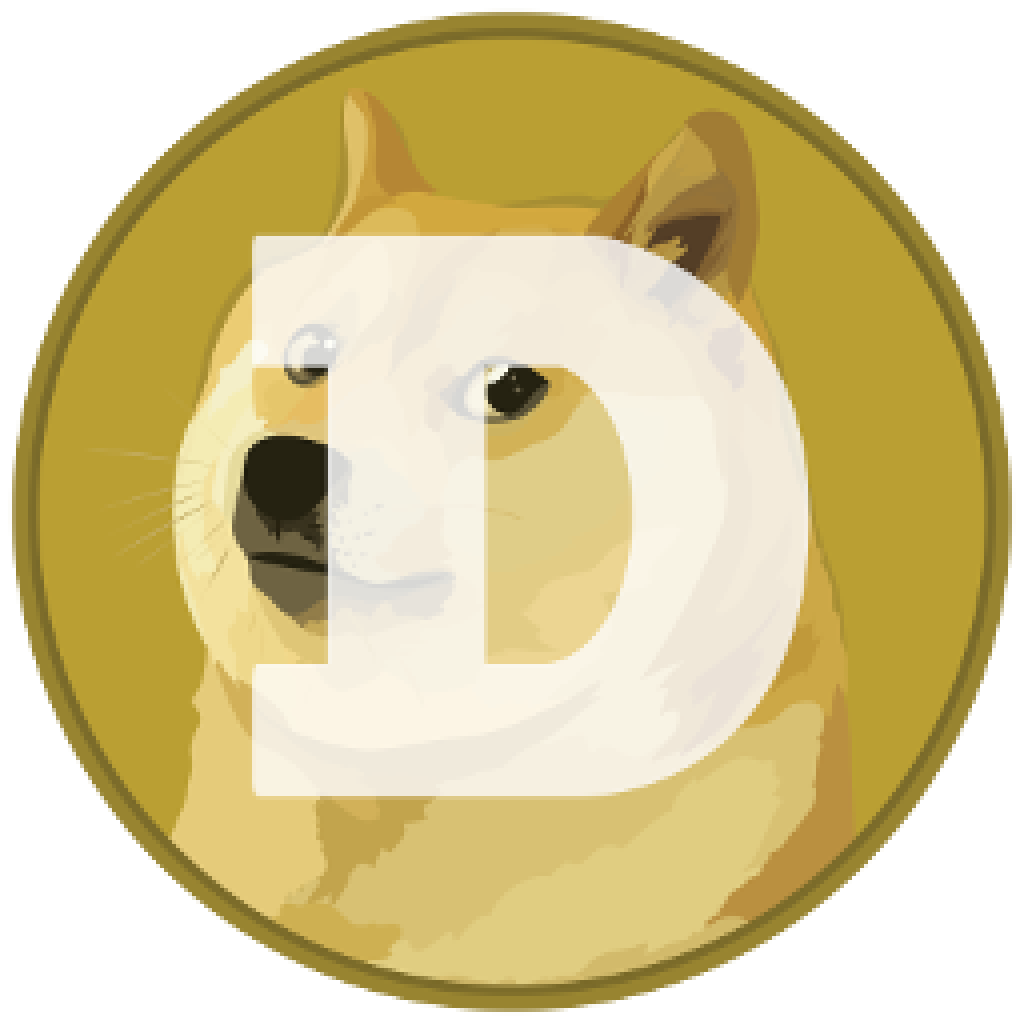 Shiba Inu
---
Read above – it is essentially a Dogecoin replica with some tweaks and marketing gimmicks to make it even more attractive for degens and speculators.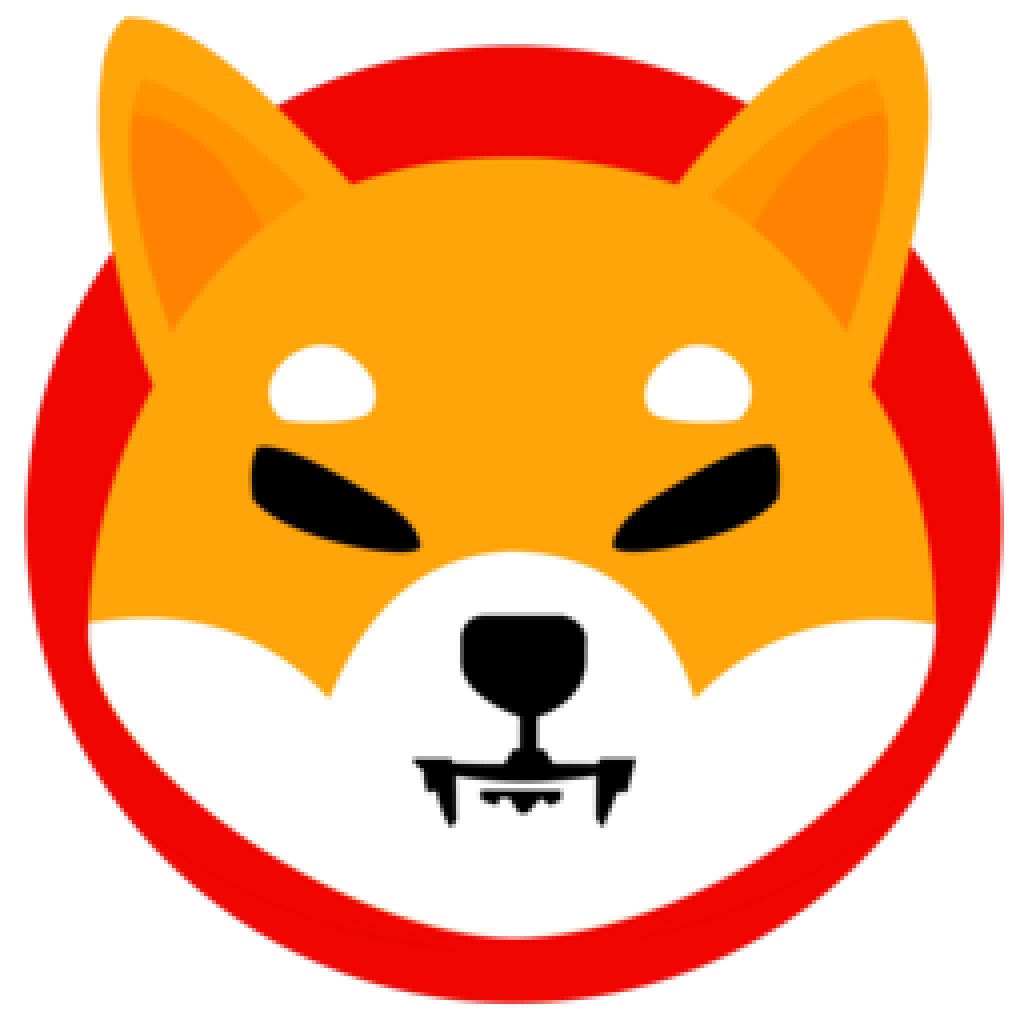 Solana (SOL)
---
Solana is regarded as the world's fastest decentralized public blockchain. Its features include high transaction throughput, low fees, and no premine. In addition, it enables smart contracts to run on the network. Furthermore, Solana is designed to solve the issues of scalability and speed.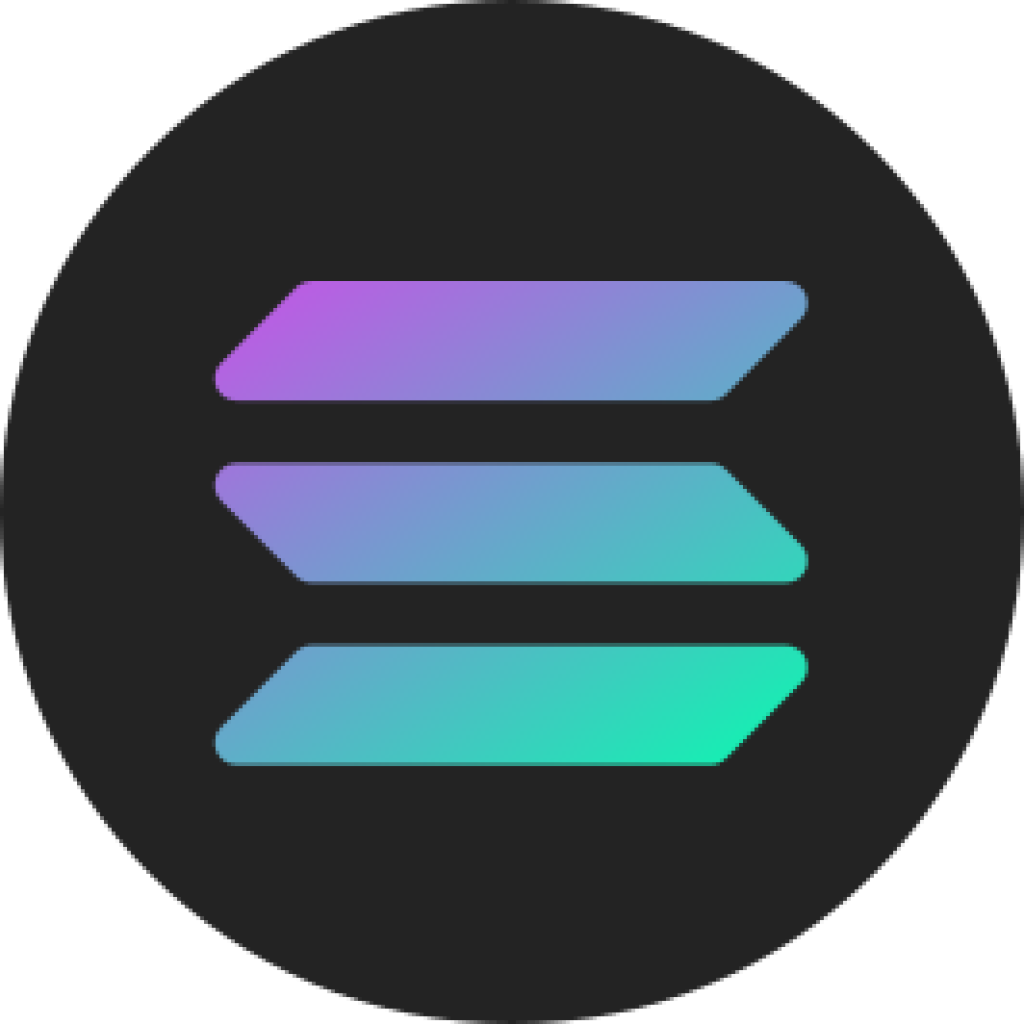 The Solana blockchain solves the problem of scalability and speed, seeking to provide ease of use for both users and developers.
It has strong backers with deep pockets (FTX, Alameda, etc.) that have a lot of influence in mainstream and crypto media hence its price swings up and down very often. 
Cosmos (ATOM)
---
The strong development team and a rapidly growing ecosystem with lots of airdrops. Most airdrops require users to stake and hold ATOM, which keeps it in the headlines. It is featured on all major exchanges and has a solid trading volume.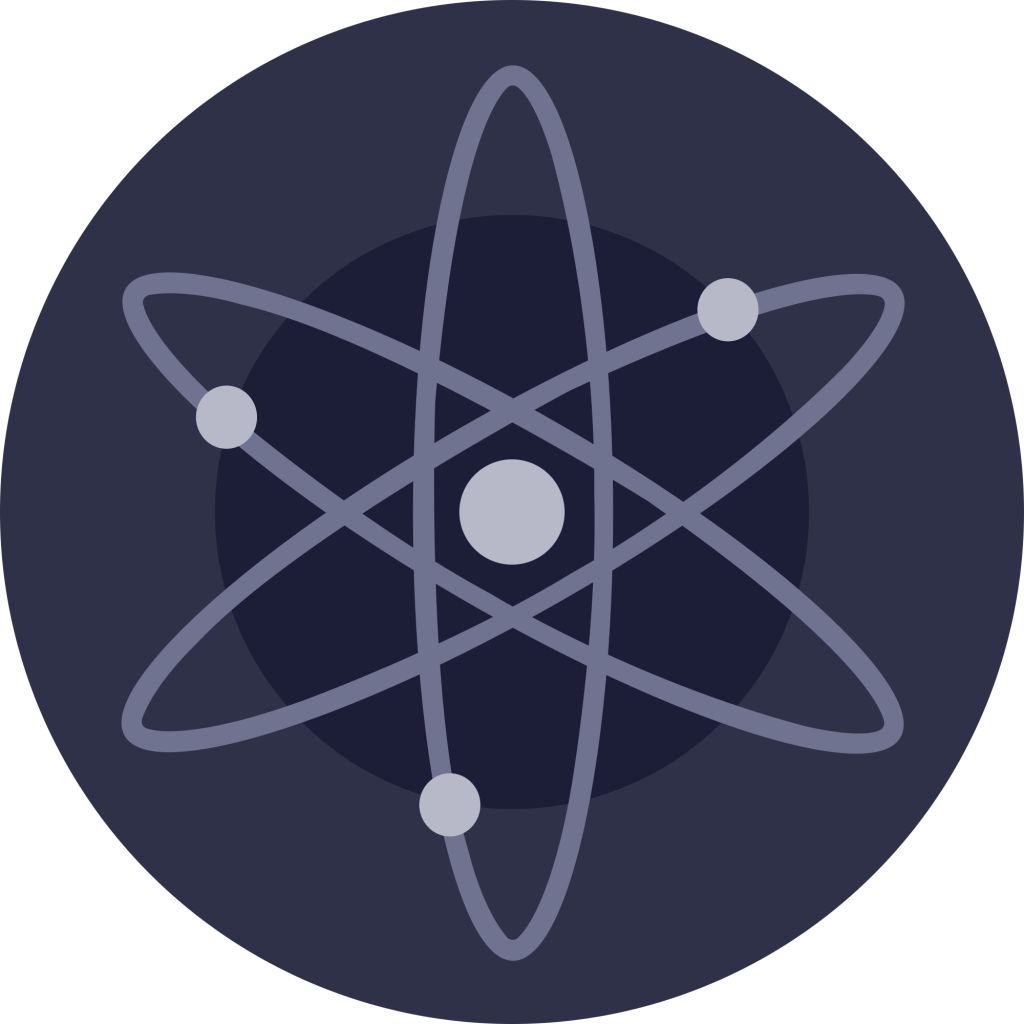 Ethereum (ETH)
---
Ethereum is a blockchain-based distributed computing platform. It enables smart contracts and decentralized applications (dApps). It provides a Turing-complete virtual machine, the Ethereum Virtual Machine (EVM), to execute scripts using an international network of public nodes. The EVM is the runtime environment of the Ethereum protocol.
ETH is listed on almost every exchange, so you can trade any time, anywhere. It has great liquidity, so many traders consider it the best cryptocurrency to day trade.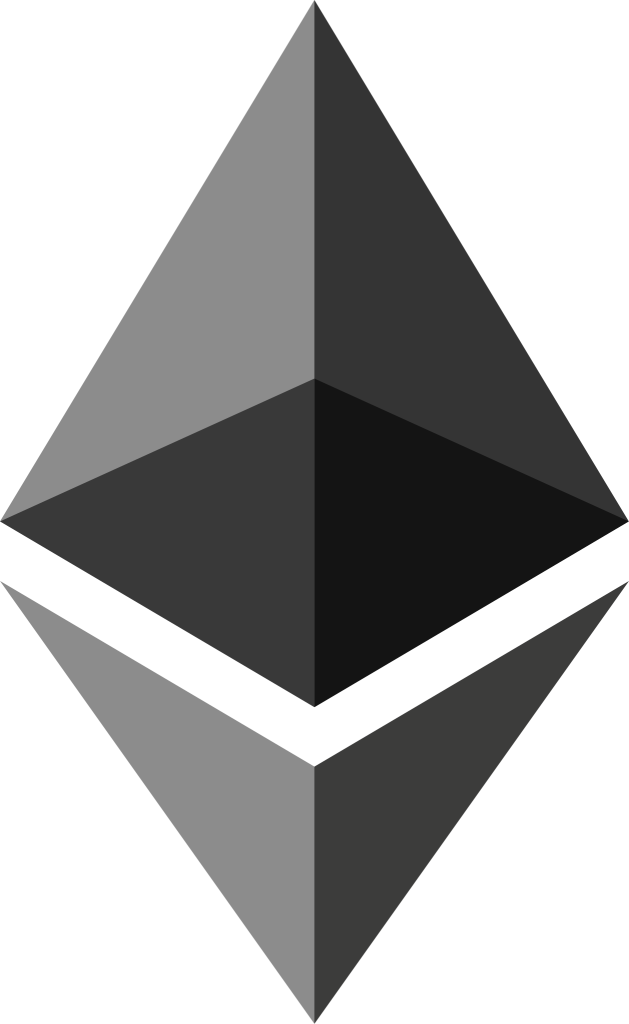 Binance Coin (BNB)
---
Two years ago, one of today's most respected exchanges, Binance, launched its own cryptocurrency — BNB. Seeing as a popular exchange started, it is very trusted. This means that it has a stable exchange value and a high trading volume, making it an excellent choice for day traders. Many analysts and exchanges see this asset, so it will be very hard to dump its rates. So if you want to start trading, you might want to begin with Binance Coin.
Tron (TRX)
---
Tron was created to provide a platform where users can share content without restrictions. It also rewards people who add content to the network. One of the best parts of it is that you can get TRX by adding content to the network. This platform has a great idea, so its currency is growing rapidly, and it has a good reputation on the market.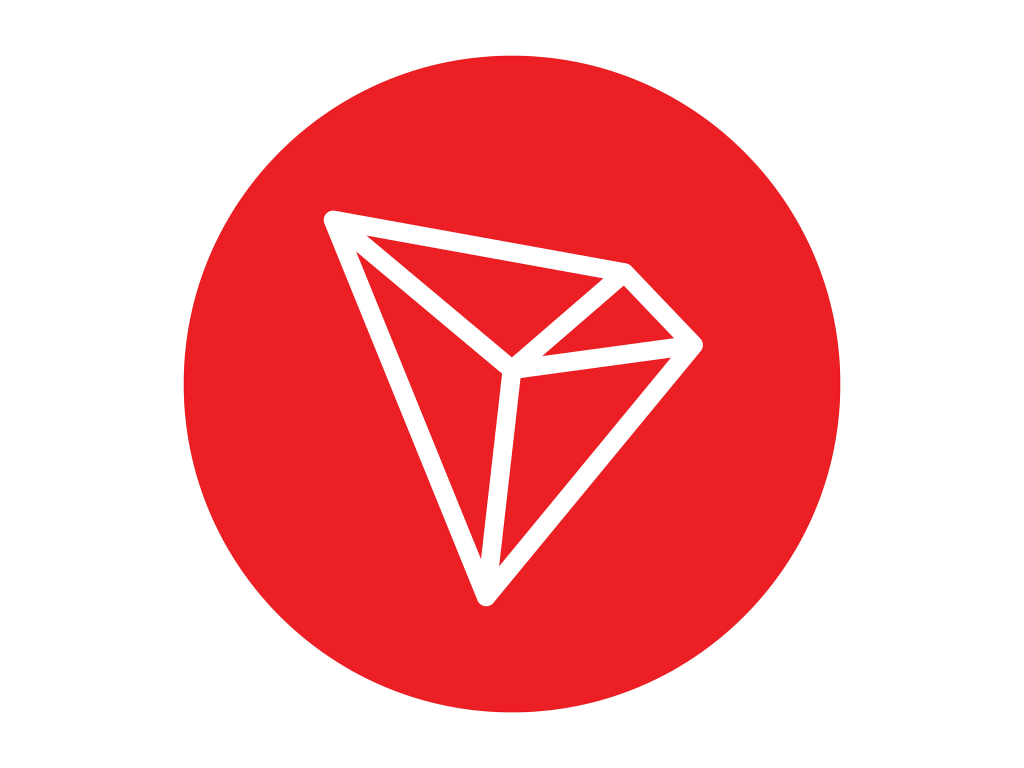 TRON has one of the most active development teams, who work on the platform daily. You can therefore see lots of positive news on different sites. That is why TRON's popularity is increasing from month to month. Bad news doesn't impact TRON's price because there are many TRX supporters today!
If you want to start day trading, TRX might be the best option for you. This cryptocurrency is very cheap, so you won't need a large amount of money to get started. Furthermore, it is stable enough to make it easy to handle risk.
XRP
---
It is the next because of its legal status and a highly publicized lawsuit in the US. XRP Army is one of the most active and engaged communities on social media that galvanizes other crypto enthusiasts, so XRP has a lot of haters as well. Considering it has high liquidity and volume, huge media coverage, and potential for volatility, XRP is one of the best coins for day trading.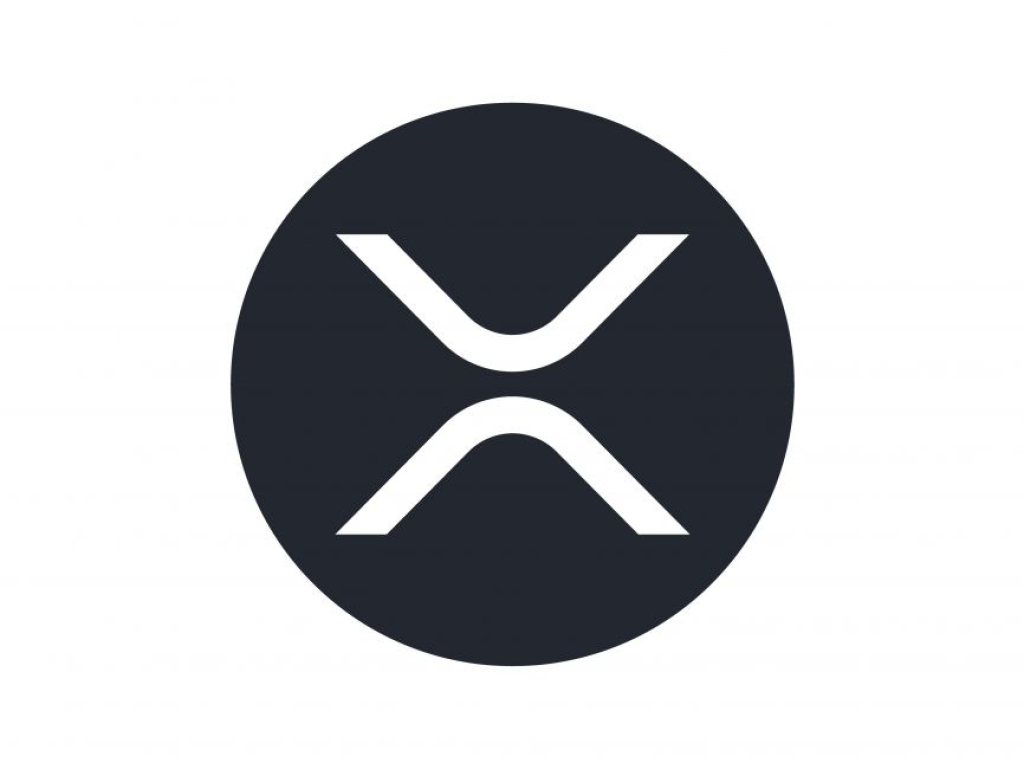 Cardano
---
Cardano (ADA) is among the hottest cryptocurrencies in the crypto market. Third-generation cryptocurrency has witnessed one of the biggest price jumps for any altcoin since last year. It has also been one of the more resilient digital assets during the crypto sell-offs. Cardano has shown real-world utility for its users with multiple catalysts and has an incredible growth runway.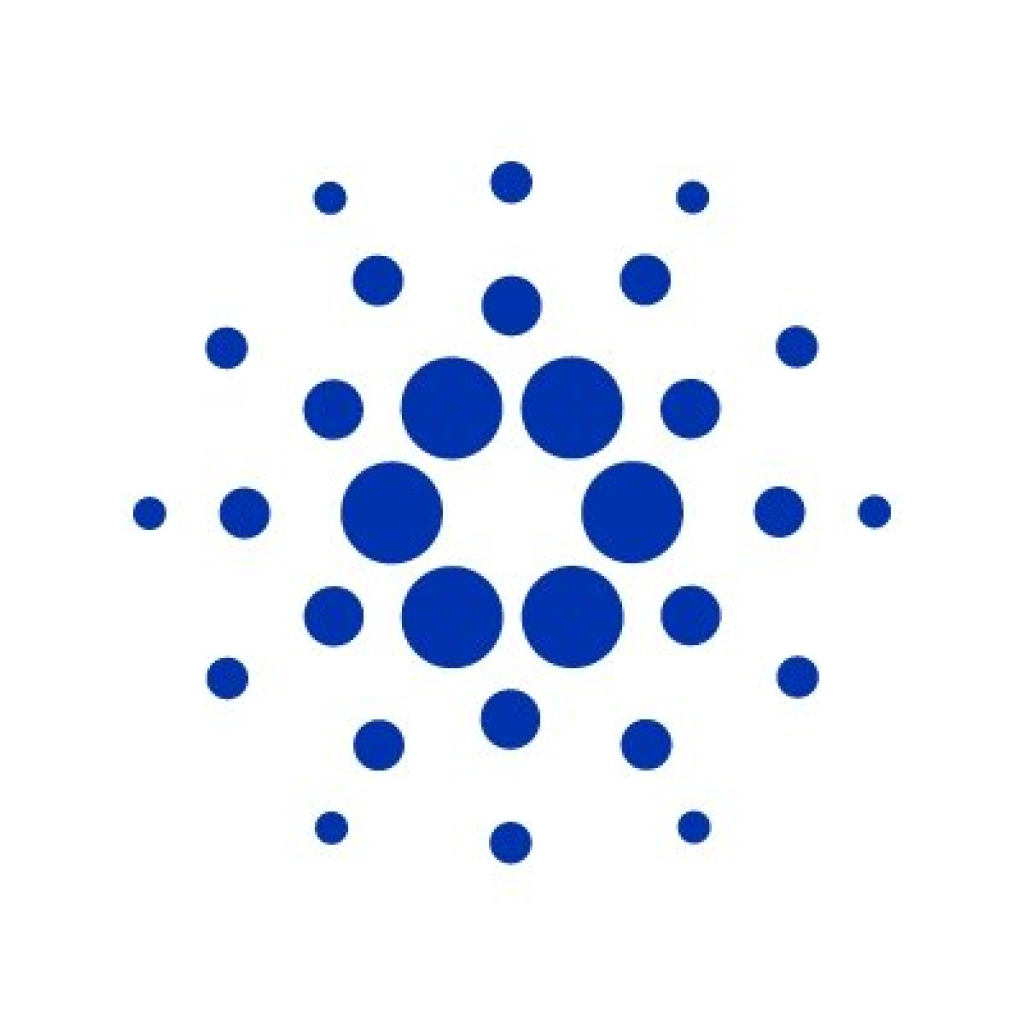 Cardano foundation CEO Charles Hoskinson is a polarizing figure and brings a lot of attention to ADA, which also has a lot of proponents and opponents. High liquidity and volatility make it ideal crypto for day trading.
Conclusion
---
Day trading can be either easy or difficult, depending on how you approach it. You must know what you're doing before you start trading. If you do not understand the market, you'll lose money. If you do not know how to trade, you'll lose money too.
FAQs
---


CaptainAltcoin's writers and guest post authors may or may not have a vested interest in any of the mentioned projects and businesses. None of the content on CaptainAltcoin is investment advice nor is it a replacement for advice from a certified financial planner. The views expressed in this article are those of the author and do not necessarily reflect the official policy or position of CaptainAltcoin.com
Source link