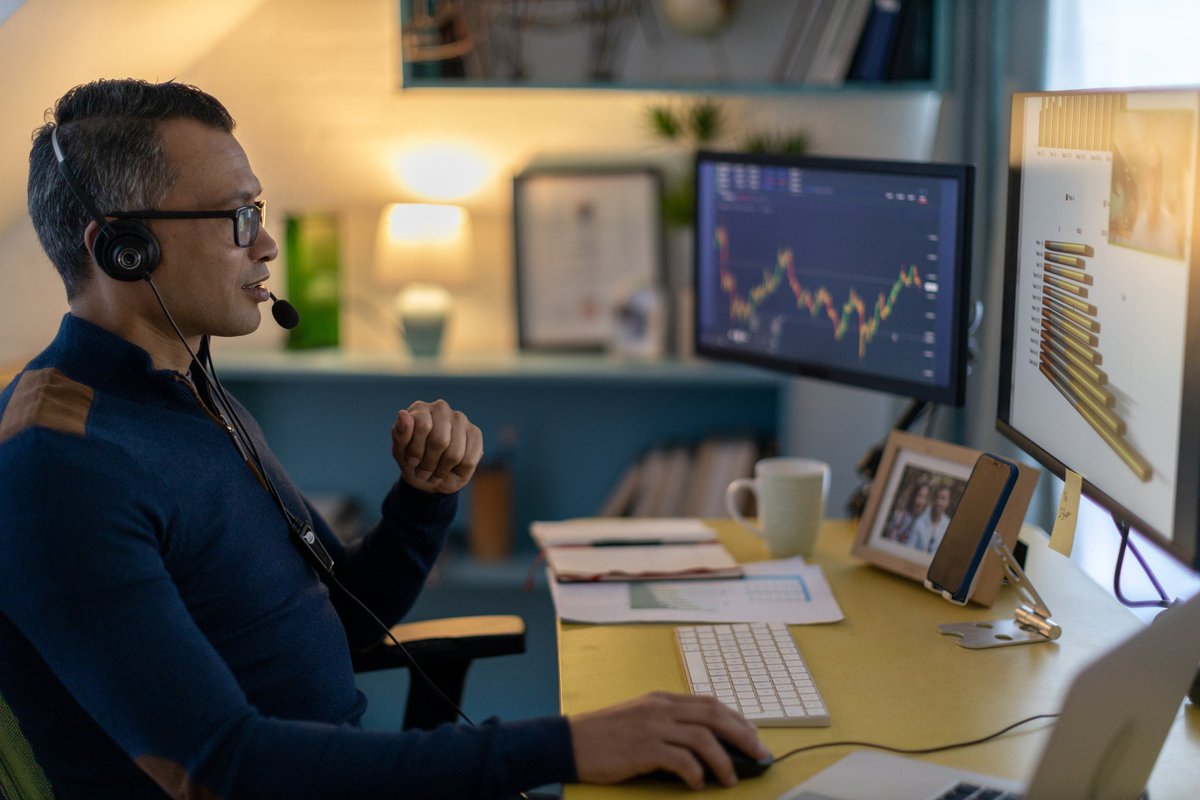 Charles Hoskinson yesterday assured Cardano users that he does not anticipate any further delays in the launch of "Vasil Hard Fork" but did not give a deployment date.
---
Key points
The founder of the Cardano blockchain, Charles Hoskinson, took to YouTube on Monday to tell his 315,000 followers that he does not anticipate any additional delays in rolling out the Vasil upgrade to the network.
The Vasil software enhancement was originally scheduled to be deployed on Cardano's blockchain in June, and it's expected to improve the blockchain's scalability, speed, and costs.
Last week, Cardano's development team posted its own YouTube update announcing that the project was a few weeks behind schedule again, after stating in mid-July that everything was on track.
As of this morning, Cardano's ADA coin was down more than 2.5%, trading as low as $0.4902 over the past 24 hours according to CoinMarketCap.com.
---
It seems these days that one of the things that changes as much as the price of cryptos is the timeline for promised upgrades to their respective blockchains. The latest rubberbanding report of a crypto network enhancement comes courtesy of Cardano founder Charles Hoskinson. Yesterday he told his 315,000 YouTube subscribers that no further delays were expected in the rollout of the Vasil software enhancement.
"The good news is that the set of things that could go wrong have gotten so small, and now we're kind of in the final stages of testing in that respect. So unless anything new is discovered, I don't anticipate that we'll have any further delays," Hoskinson said in video recording.
However, it was just last week that the Cardano development team posted a separate video that the Vasil deployment would be delayed a few weeks, and that video contradicted social media statements from the Cardano team two weeks before, which showed everything was on schedule.
"I mentioned before this is the most complicated upgrade to Cardano in its history because it includes both changes to the programming language Plutus as well as changes to the consensus protocol and a litany of other things," said Hoskinson. "Things are moving in the right direction steadily and systematically and I just wanted to give you guys an update that it's all well in hand this is the nature of these types of upgrades."
At the time of writing, Cardano's ADA coin was down more than 2.5%, trading as low as $0.4902 over the past 24 hours across cryptocurrency exchanges, according to CoinMarketCap.
Why does the Vasil hard fork matter to Cardano so much?
It's worth pointing out that the Vasil coding fix is expected to improve every element of the Cardano network including its scalability, efficiency, and efficacy. Cardano already uses a proof-of-stake (PoS) consensus method to validate network transactions, using fewer energy resources than the alternative proof-of-work (PoW) approach. Other crypto blockchains that rely on PoW consensus include Dogecoin, Ethereum, and Bitcoin. We'll have to wait and see if Hoskinson's prediction is correct, or if the project sees another programming postponement.
Our top crypto play isn't a token – Here's why
We've found one company that's positioned itself perfectly as a long-term picks-and-shovels solution for the broader crypto market — Bitcoin, Dogecoin, and all the others. In fact, you've probably used this company's technology in the past few days, even if you've never had an account or even heard of the company before. That's how prevalent it's become.
Sign up today for Stock Advisor and get access to our exclusive report where you can get the full scoop on this company and its upside as a long-term investment. Learn more and get started today with a special new member discount.
Get started