A recent report from the Wall Street Journal (WSJ) has revealed that embattled crypto lending platform Celsius Network took on more risk than it could naturally handle.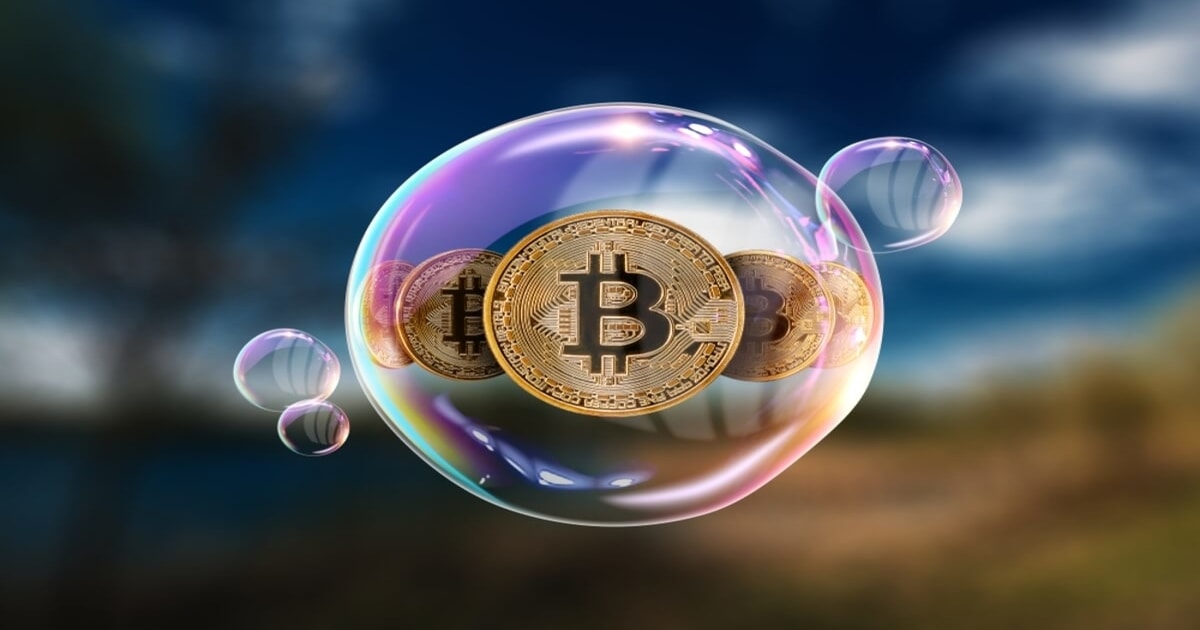 A review of the data sent to investors when it last raised $400 million showed that the company, led by Alex Mashinsky, had a total asset base of $19 billion with its equity contribution pegged at just $1 billion.
From this figure, the WSJ made an analogy that showed Celsius Network's Asset-to-Equity ratio was more than double the average for all the North American banks in the S&P 1500 Composite index, which is close to 9:1.
With this ratio known as one of the major markers of a highly risky portfolio, Celsius's outlook was one of a large financial institution with access to the Federal Reserve's bailout. The obvious unsustainability profile of the firm was pointed out with the halt of transactions earlier this month.
"It's just a risky structure," said University of Chicago economist Eric Budish of Celsius to the Wall Street Journal. "It strikes me as diversified as the same way that portfolios of mortgages were diversified in 2006," referring to a feature of the 2008 financial crisis. "It was all housing — here it's all crypto."
While Celsius has informed its clients and creditors that it needed more time to figure out the best course of action to bounce back, the restructuring lawyers and Citigroup which the firm tapped to provide informed advice have recommended filing for Chapter 11 Bankruptcy, a move the firm is kicking against.
Unsure how Celsius is going to wriggle out of its current challenges, other similarly embattled players are already exploring viable options. BlockFi recently secured a $250 million credit facility from Sam Bankman-Fried's FTX exchange, and Three Arrows Capital has been ordered to liquidate its assets by a British Virgin Island court.
Image source: Shutterstock