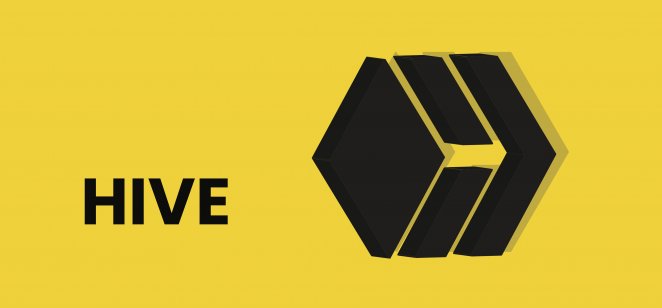 HIVE went on a roll Tuesday as other altcoin prices slid.
The low-profile cryptocurrency soared about 30% during afternoon trading in North America as traditional markets closed, according to CoinMarketCap data. Standing out in a market that continues to underperform, HIVE was up about 44% from the previous week and approximately 23% from a month earlier.
Only one coin better
Only terraclassicUSD posted better results than HIVE on Tuesday. TerraClassic is actually the renamed terraUSD, a stablecoin that collapsed last month after losing its peg to the US dollar. Although the price collapsed, the coin quietly kept trading. The original luna coin collapsed at the same time and has since been reborn on a new blockchain under the name LUNA2.
The token spiked Tuesday in conjunction with an ask me anything (AMA) season hosted by Elmas Land, the digital autonomous organization (DAO) that governs it. (AMAs) are similar to question-and-answer sessions between a company and shareholders.)
HIVE is backed by a decentralized information-sharing blockchain network of the same name. According to Kalkine Media, the network is used by such popular Web3 apps like Splinterland, PeakD, and HiveBlog. Web3, also known as Web 3.0, refers to the next generation of the Internet, which will include many 3D features.
HIVE is tied to the hive backed dollar (HBD), a stablecoin supported by the US dollar. According to the Hive website, HIVE and HBD deploy two decentralized conversion operations designed to keep HBD's value at $1 "with a tight margin."
HBD holders who store their tokens on the Hive blockchain currently receive 20% interest.
Token hits paydirt 
Meanwhile, 1INCH hit paydirt Tuesday, rising about 13.5%, according to CoinMarketCap data. The coin was up approximately 9% from a week earlier.
1INCH is backed by decentralized exchange aggregator of the same name. According to Decrypt, the aggregator scours other decentralized exchanges for the cheapest fees and reroutes its customers' crypto trades accordingly.
What is your sentiment on BTC/USD?
Vote to see Traders sentiment!
BTT also has big day
BitTorrent New (BTT) also had a big day Tuesday as it climbed about 9% to go up roughly 13% from a week earlier. The coin is tied to the BitTorrent File System (BTFS), a decentralized storage service which its developers describe as "both a protocol and network implementation" that provides a peer-to-peer (p2p) mechanism for storing and sharing digital content, such as music. BTFS runs on a single blockchain that uses a delegated proof-of-stake system to process transactions as quickly as possible and increase the value of BTT.
KAVA, a proof-of-stake coin created by Kava Labs, was also among the few altcoin gainers on Tuesday. Backed by the Cosmos blockchain, the token is used for lending purposes, enabling holders to earn passive income. But KAVA holders are required to keep their coins in a staking pool for a specific period of time, according to Outlook India.
Most other cryptocurrencies were down Tuesday as bitcoin (BTC) remained in the $20,000-$21,000 range. ETH, the world's second most valuable coin, which is backed by the Ethereum blockchain network, stayed in the $1,100 range.
Read more