The Japanese government has proposed a new crypto tax law that will be introduced in 2023 for companies.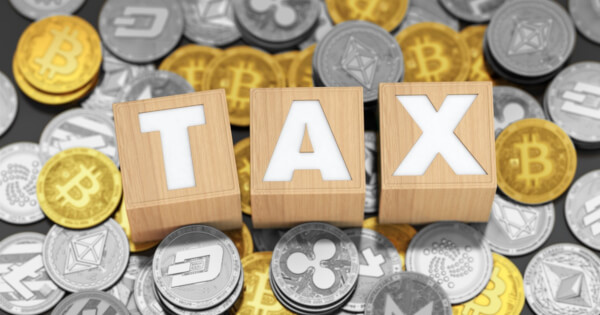 Earlier, Watanabe Sota, CEO of Web3 infrastructure firm Stake Technologies Pte, said that in order to prevent entrepreneurs from leaving the country, Japan should minimize corporate taxes on crypto businesses.
The Japanese government has also proposed a 20% tax on income tax on cryptocurrency gains earned by individual investors, with an option to carry forward losses for the next three years from the next year. The Japanese government currently imposes a 55% tax on digital investors.
The reform of the tax law takes into account the development of cryptocurrencies in Japan and does not want to make it difficult for digital asset companies to operate, thereby hindering the development of cryptocurrencies in Japan, as the Japanese government reconsiders the corporate tax system.
The proposal states whether companies that own cryptocurrency assets will be taxed on profits from sales, while the crypto derivatives market must adopt the same tax structure.
The Japanese government said that due to the loss of talent and high taxes, some companies have moved out of Japan to do business in countries such as Singapore or the United Arab Emirates.
For example, after Web3 infrastructure company Stake Technologies Pte relocated the company to Singapore in 2020, he wants the Japanese government to revise the corporate tax from next year. He admitted that if that happened, he would send the company back to his country.
Therefore, Japan needs to formulate loose tax rules to avoid the loss of more digital asset companies
Meanwhile, Japanese lawmakers recently unveiled plans to amend the Law on Punishment of Organised Crime and Control of Proceeds of Crime (1999) in order to give courts and law enforcement agencies the power to confiscate cryptocurrencies linked to criminal activity.
Image source: Shutterstock