With its enormous one-day positive run, shibatoken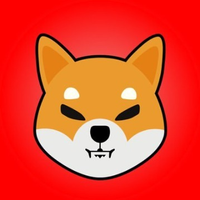 shibatoken Coin / Token


Followers : 0 View profile has had a significant breakout. The outlook, indication, and possibilities have all been completely altered by the price activity. Its immediate support level has increased significantly, fostering a favorable attitude at the request of buyers. After seeing a remarkable 35% increase earlier in August, the Shiba Inu price briefly separated itself from Bitcoin and the rest of the group.
Shiba Inu had a low, or 25%, 30-day price association with Bitcoin, according to intotheblock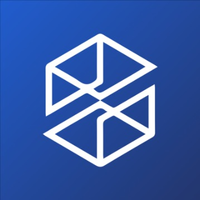 intotheblock Business Intelligence

Followers : 0 View profile statistics. This might be interpreted as decoupling from Bitcoin's price movement, indicating that the market's overall movement is less likely to have an impact on the price movement of SHIB.
 It also shows that the Shiba Inu price may be prepared to make a "distinct" move if this trend remains. For comparison, the 30-day correlation between Bitcoin and the stablecoins Tether (USDT), USDC, and Binance USD was 0.21, 0.23, and 0.27, respectively. With a correlation of up to 0.96, other assets like polygon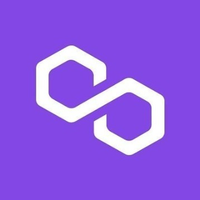 polygon Crypto / Blockchain SolutionScaling Solution


Followers : 0 View profile (MATIC) have a strong relationship with bitcoin org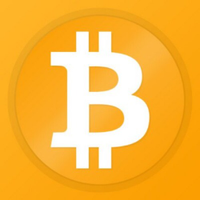 bitcoin org Event OrganiserTechnologyPayment solution




Followers : 0 View profile .
SHIB's Correlation to Bitcoin
According to IntoTheBlock, the "correlation to Bitcoin" indicator is helpful for figuring out how an asset's price changes in connection to the price of Bitcoin. The majority of assets have a high correlation with Bitcoin because the cryptocurrency market is still in its infancy, which means that it is expected that their prices will rise in lockstep with Bitcoin's. Investors need to monitor how these relationships alter over time, though this isn't always the case.
Over 100 million Shiba Inu have reportedly been submitted in two transactions to be burned recently, according to the Shibburn Twitter account. This was done in two separate batches totaling 49,896,943 and 49,927,430 SHIB. Shiba Inu's burn rate was also showing a little increase, burning 213,067,021 SHIB in the previous 24 hours.
Was this writing helpful?