Shiba Inu HODLers seem to be thriving at the moment, as the coin is performing extremely well. 
On August 14, with no known catalyst, the price of the popular meme coin went up by more than 30% during the trading session.
shibatoken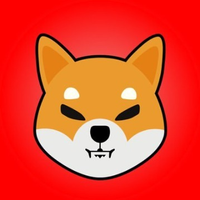 shibatoken Coin / Token


Followers : 0 View profile "Hodlers", meaning addresses that have held SHIB for more than a year, are indicating a positive 11.97% change in the last month as per IntoTheBlock. Notably, the number of short-term and medium-term holders seemed to dwindle during the sameeriod.
As per IntoTheBlock's data on the holder composition by time held of tokens, 28% SHIB Holders have held on to their tokens for more than a year, 68% have held on to them lesser than a year and 4% held onto the tokens for lesser than a month. The percentage of Shiba Inu "hodlers," or long-term holders was 27%, as per U.Today reports of a week ago.
SHIB Seems to be Decoupling From Bitcoin
The 30-day bitcoin org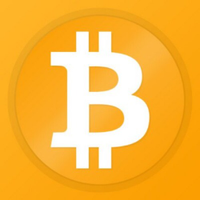 bitcoin org Event OrganiserTechnologyPayment solution




Followers : 0 View profile correlation index shows that SHIB is gradually decoupling from Bitcoin, following its most recent growth. 
On August 14, Shiba Inu had considerable market growth, rising approximately 35% from the lows of $0.0000126. SHIB climbed up to a peak of $0.0000179 before retreating on August 15. On August 16, Shiba Inu's price was up by 2%, touching $0.0000155.
As per IntoTheBlock stats, SHIB was showing a 0.62 or 62% price correlation with Bitcoin, which was a drop of about 30%.
Shiba Inu's price movement might eventually reach a point where it isn't controlled by the market's general trend if it continues decoupling from the Bitcoin market.
Previously, according to the whalestats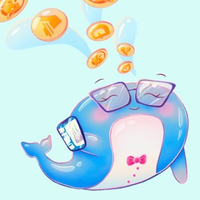 whalestats On-Chain

Followers : 0 View profile data, Shiba Inu was amongst the top 10 most purchased tokens by the 100 biggest ETH Whales. There's a 509% increase in trading volumes and a 771.88% increase in Netflow as per the analysis of the top 100 SHIB holders by WhaleStats.
SHIB HODLers Hopeful Of Bright Days Ahead
During August 14's session, Shiba Inu was seen escalating to $0.00017, which is the highest price level since May 10. The trading volume went up by more than 700%, which is the most SHIB logged since April 12.
As per reports from analytics firm Santiment, during August 15's trading session, the SHIB network saw a significant uptick in whale transactions above $100,000
More than 400 whale transactions were accomplished- a record of most transactions valued at $100K+ logged by SHIB in the last four months.
The burning of tokens is also believed to have a positive impact on price, although this isn't certain.
While speculations about the SHIB price might remain merely guesses in the short term, expectations continue rising with upcoming Shiba Inu projects and implementations.
Was this writing helpful?